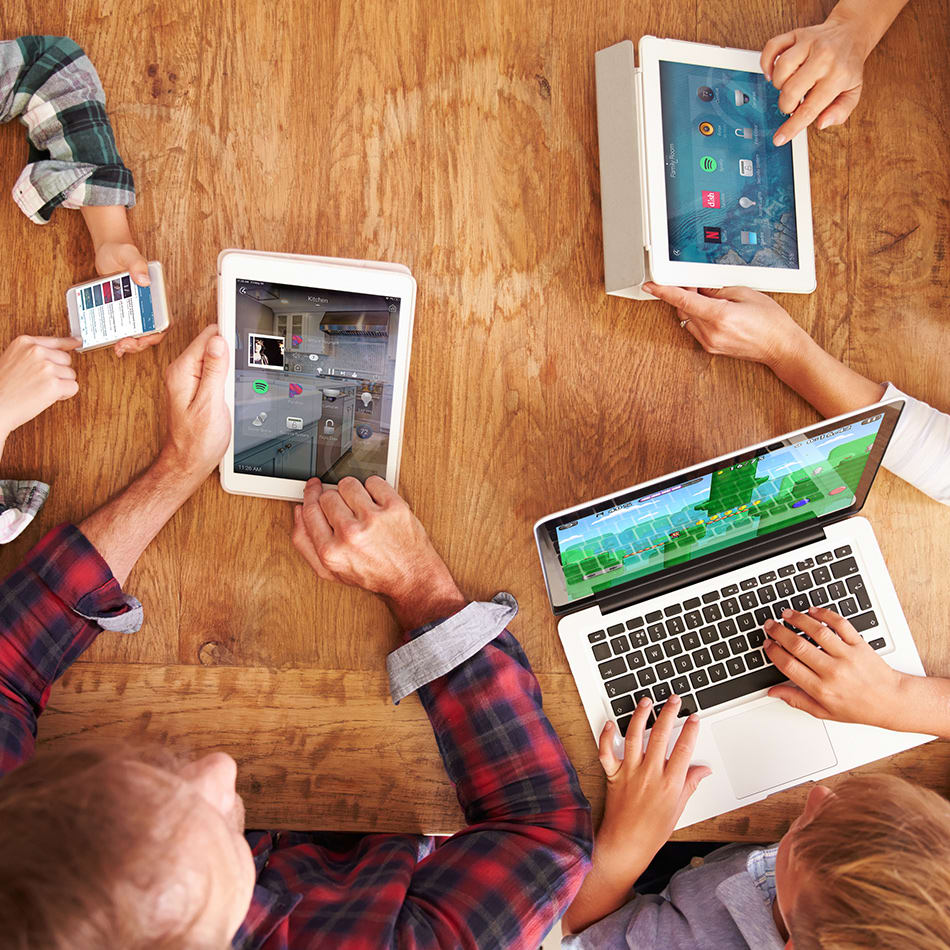 HOME NETWORKING
Add Connectivity And Smartness To Your Home
Whole Home Wi-Fi
Remote Access Points
Switches
Gateways & Controllers
Network Management
SD-WAN
Network Analytics

The better way to simplify and secure your network.
HOME NETWORKING
Redefining The Intelligent Edge With Reliable Mobility And IoT.
We  deliver solutions that empower customer and  organizations to serve mobile-savvy users who rely on internal and cloud-based apps for every aspect of their work and personal lives. With services offered as software from the public or private cloud, we also delivers secure connectivity for mobile, IoT and Smart Homes.
Delivering better user experiences with a Smart Digital Workplace.