Chopin. Meet the maestro.
Now that we're on a roll, why not just add another beautiful design switch to the collection? After 12 years of perfecting touch and multitouch switches, we're pleased to introduce Chopin: our first mechanical switch. And boy, he's got the looks.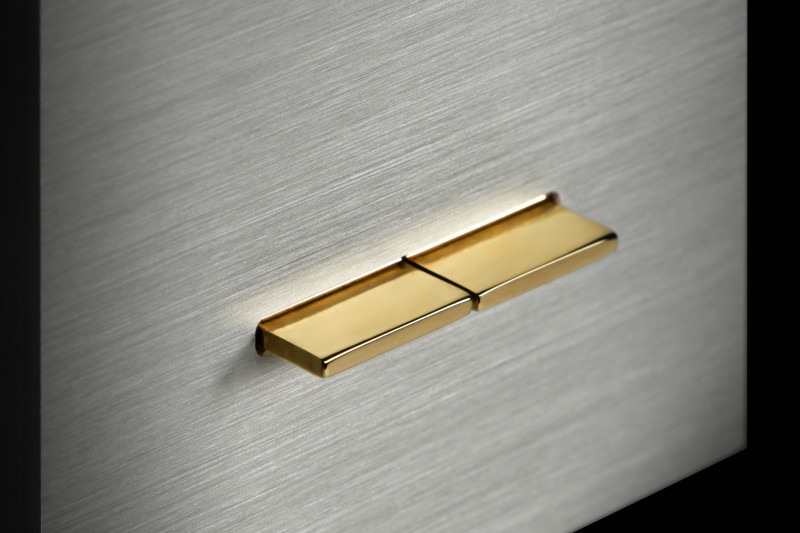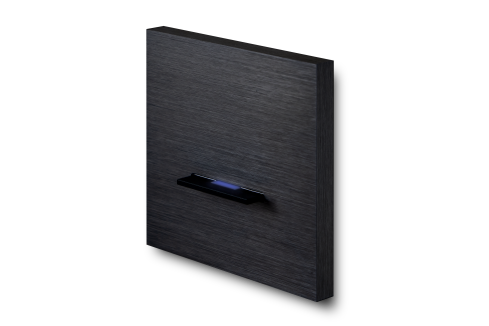 Virtuoso and classy
In a way, controlling Chopin feels a bit like playing the piano. Push the levers to dim the lights, draw the curtains and let your favorite music enter the room.
The front comes in all Basalte's beautiful finishes and colors you're already familiar with.
Simplicity is the final achievement. After one has played a vast quantity of notes and more notes, it is simplicity that emerges as the crowning reward of art.
Frédéric François Chopin, Polish pianist
The levers can be pushed and tilted, and come in 3 different finishes: black aluminium, chrome and gold plated, creating a sophisticated and timeless combo.
You can opt for either one or two buttons fitted with or without an LED light. Just as you wish.
And of course they integrate perfectly with KNX.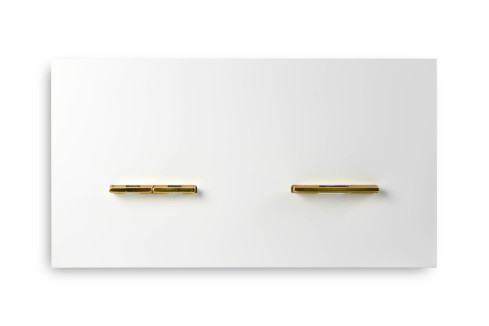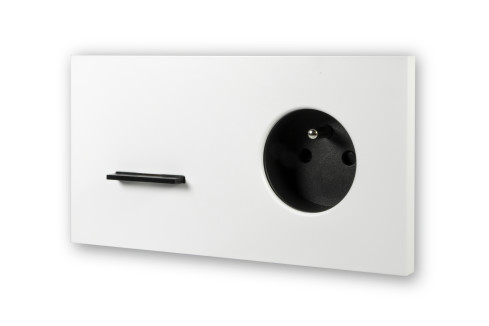 Matching sockets
Combine Chopin with our beautiful sockets available in the exact same finishes, allowing for a consistent and minimalist look.
Sit back and enjoy the peaceful and minimal space you've just created with Chopin.