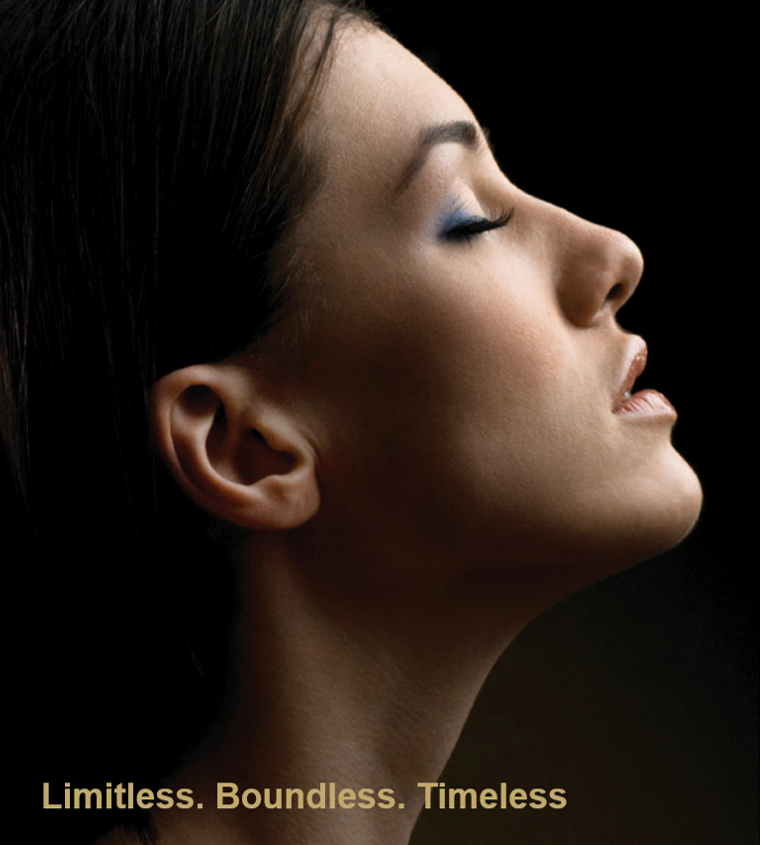 HIGH PERFORMANCE AUDIO
More than any of our five senses, hearing evokes the strongest emotions; able to move us so profoundly that we feel truly touched, our soul stirred.
Leaving no sonic element behind, our audio systems strive to exceed expectations of even the most demanding listeners. With our audio and acoustic knowledge, in addition to our umbrella of leading brands, our systems produce some of the industry's finest and purest sounds.
Whatever your mood, whoever is in your company, and whichever the room or environment, we will ensure you enjoy an unparalleled quality of sound.
HIGH PERFORMANCE AUDIO
WE WANT TO TOUCH YOUR SOUL
AND MAKE YOU FEEL ALIVE.
WE WANT TO MAKE MUSIC SOUND AS
REAL AS ACOUSTICALLY POSSIBLE.
SO REAL YOU CAN ACTUALLY FEEL IT
WITH ALL YOUR BEING.
WE MAKE SPEAKERS FOR THE SOUL.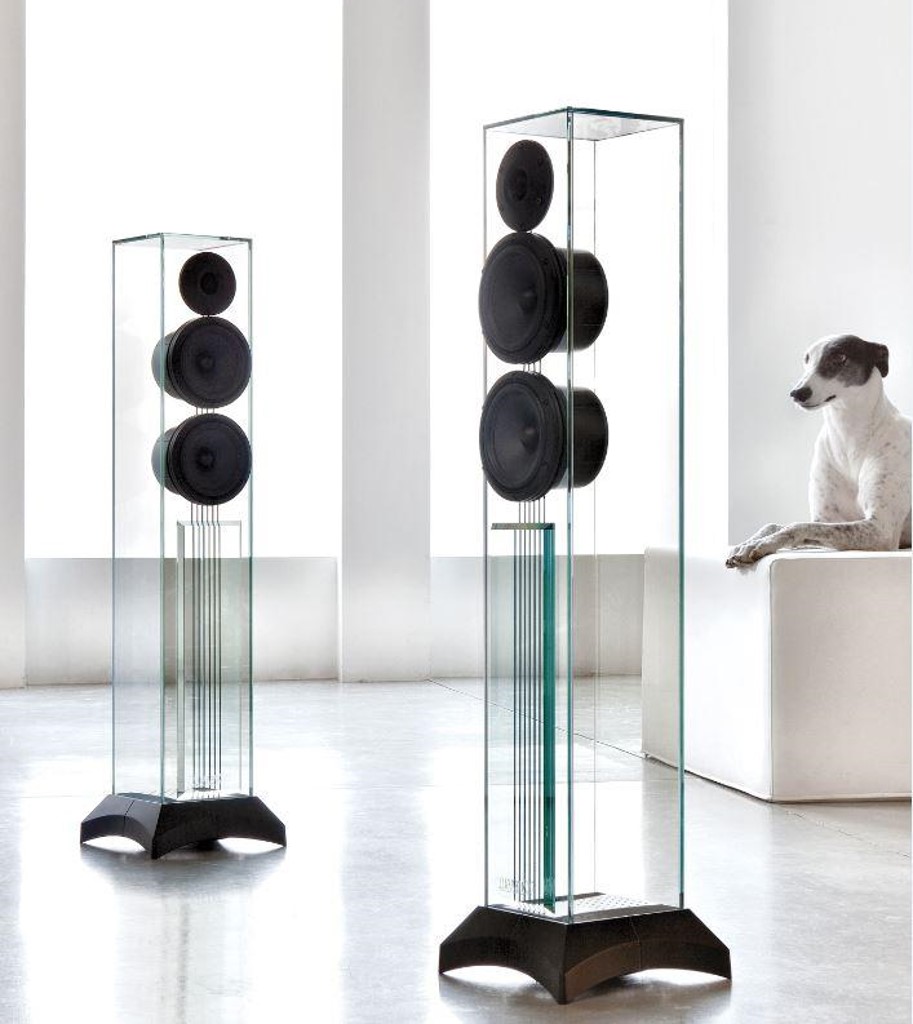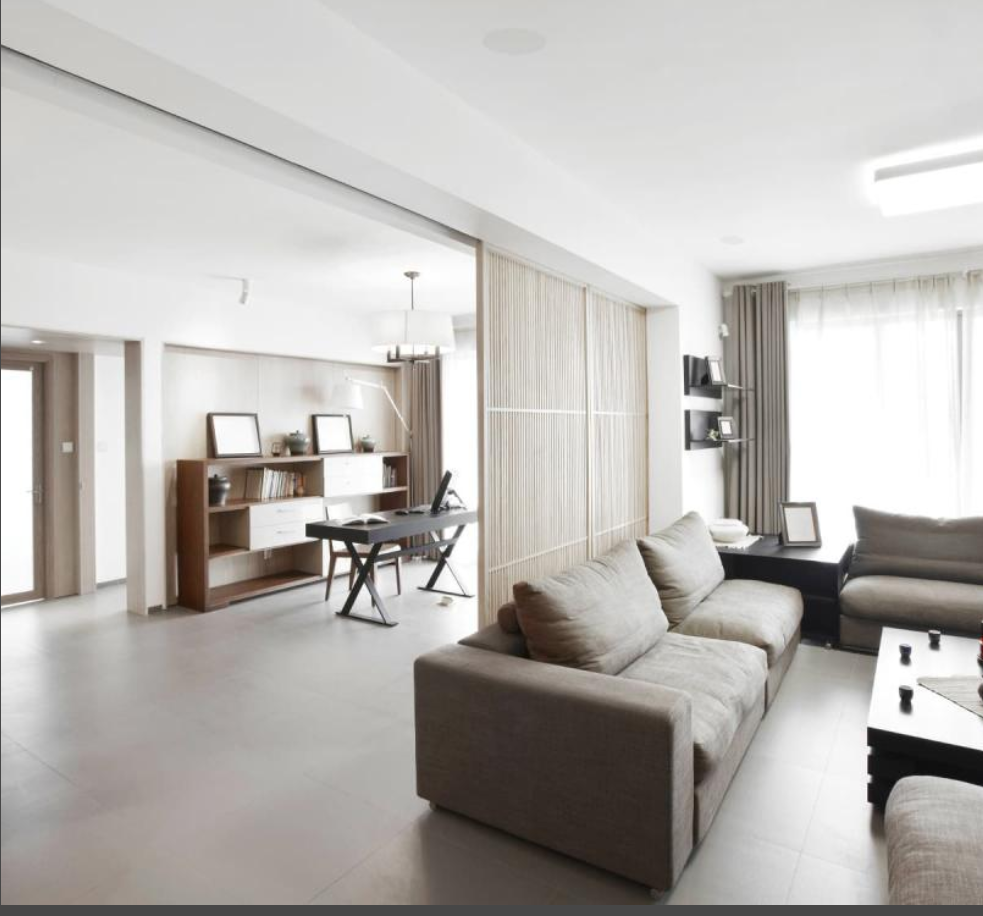 MULTI-ROOM AUDIO
Blend the sounds you love with the life you live.
Our in-ceiling and in-wall speakers bring music and sound to your entire home, with complete control at your fingertips. While music enhances every room, overly-complex system controls do not. We deliver elegantly sleek and simple access to audio throughout your home. Combine with state-of-the-art multi-room controller, convenient remotes, keypads, or touch panels for ultimate convenience.
Set up multiple audio sources to play simultaneously in different rooms or experience uninterrupted enjoyment across your entire home from a single source. And when matched with our award-winning lineup of in-ceiling, in-wall speakers and outdoor, your entire home becomes an enviable audio oasis.
Your Home Content, Connected.
HOME THEATER
In the best movies, everything fits.
From the actors and dialogue to the cinematography and storyline, each is blended to create a great cinematic experience. The same goes for our home theater audio solutions. With award-winning performance, our design squeeze every drop of audio drama from your favorite films, television shows, music and games, immersing you in the cinematic soundscape. Whether you are planning an advanced object-based surround system or something a little more classic, we have the high-performance home theater audio solutions to maximize your entertainment experience.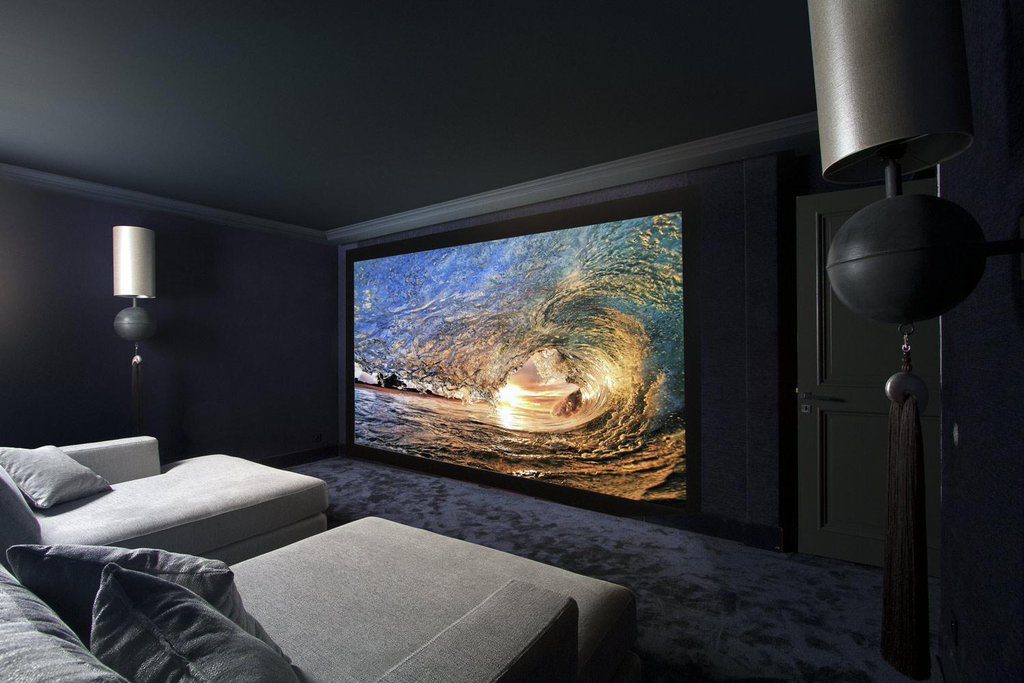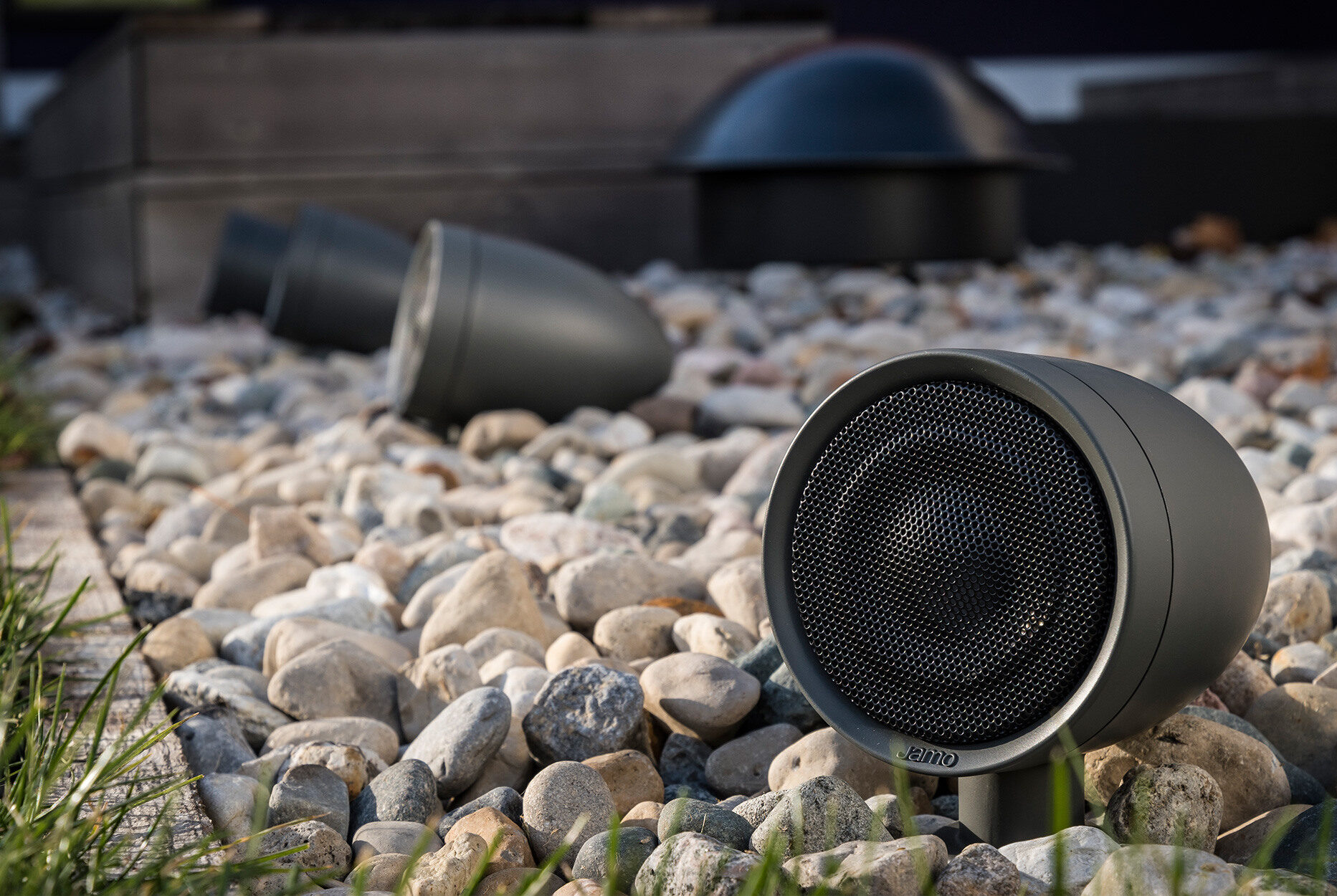 OUTDOOR ENTERTAINMENT
When you invite friends over and fire up the grill…
The fun doesn't stop at the back door, and neither should the music. Your outdoor living space is an extension of the home, and your outdoor music and sound deserves to be fully integrated into your home audio experience.
Blend in and stand out at the same time…