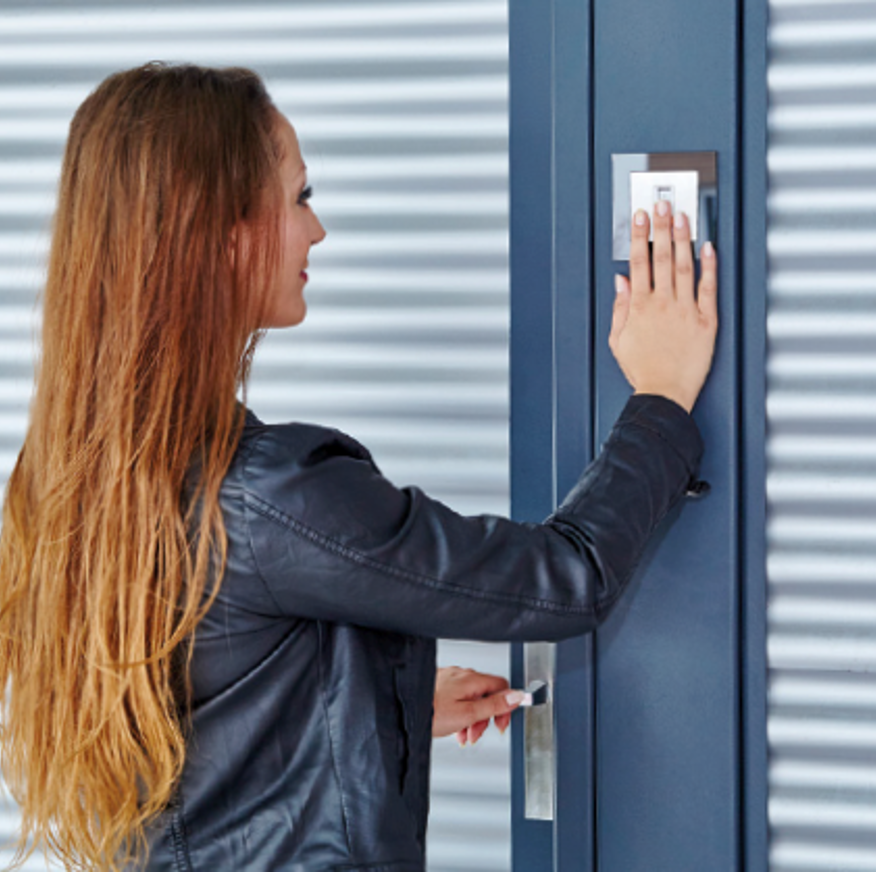 HOME SECURITY
The ache of home lives in all of us, the safe place we can go as we are and not be questioned.
Video Door Phone System
CCTV & IP CCTV Surveillance
Fire Detection System
Intrusion Alarm
Access Control
Gate Automation Solutions
Integration with Home Automation System

HOME SECURITY
Security And Access Control
At Experience Wow, we love movies and music and all the gadgets that allow us to showcase them at their best, but we understand too that your house isn't just a playground; it's a home, the place in which you want to feel you are most secure.
We believe your safety is not in numbers but in pictures. With our networked CCTV system, live video image of your home can be viewed and controlled within the house, over the internet and even on your phone. Not that we expect you to keep vigilant watch, that's what our discreet cameras are for. If they detect movement the system will send an email alert to either you, or your keyholder, while recording high-definition footage of any possible incidents.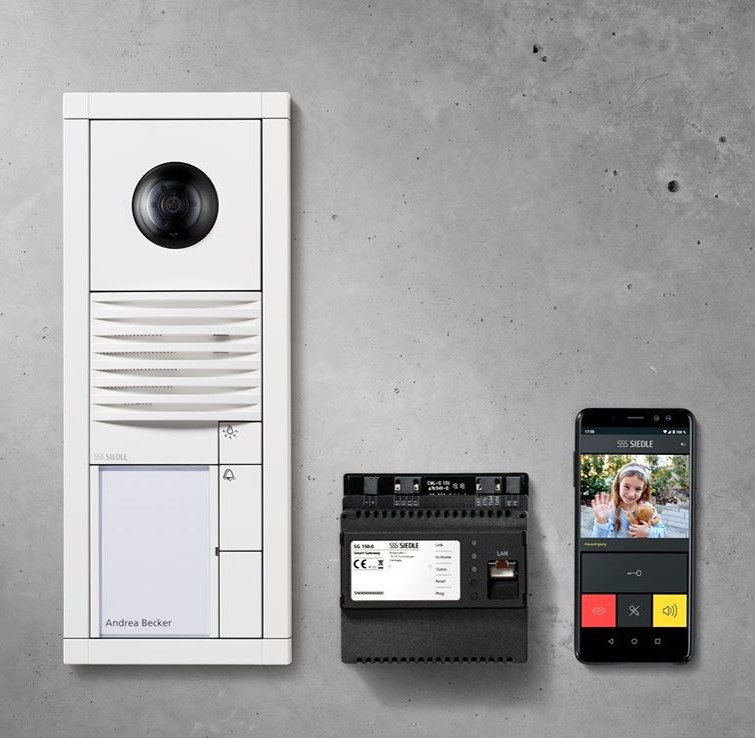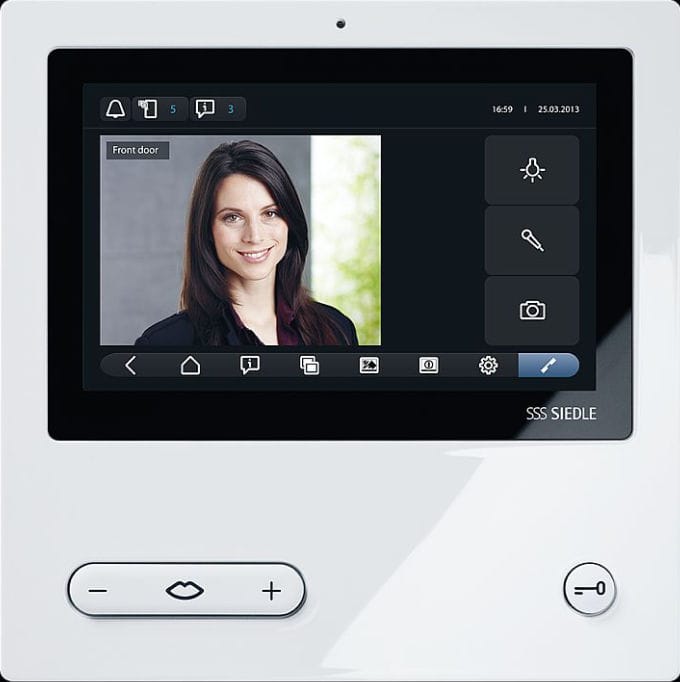 Video Door Phone & Intercom System
Protect, Who we love

The innovative communications solutions for door communication, telephony and integration with building automation.
"Welcome Home, with Security & Comfort."
Surveillance & Access Control
Protect what you value

Our design provides a complete Intelligent IP Video & Access Solutions which are simple and scalable. The complete solution provides a securely encrypted storage of video data. We work not just with residential bit also provide the Intelligent Video Solution for Retail, Hospitality, Healthcare and industries to provide video Security with Integrated Business Intelligence and to protect company and improve processes. Our cyber-secure technology solutions protects people, facilities and infrastructure.
" Perfect Overview, Prevention and Safety "