Whole House Entertainment Systems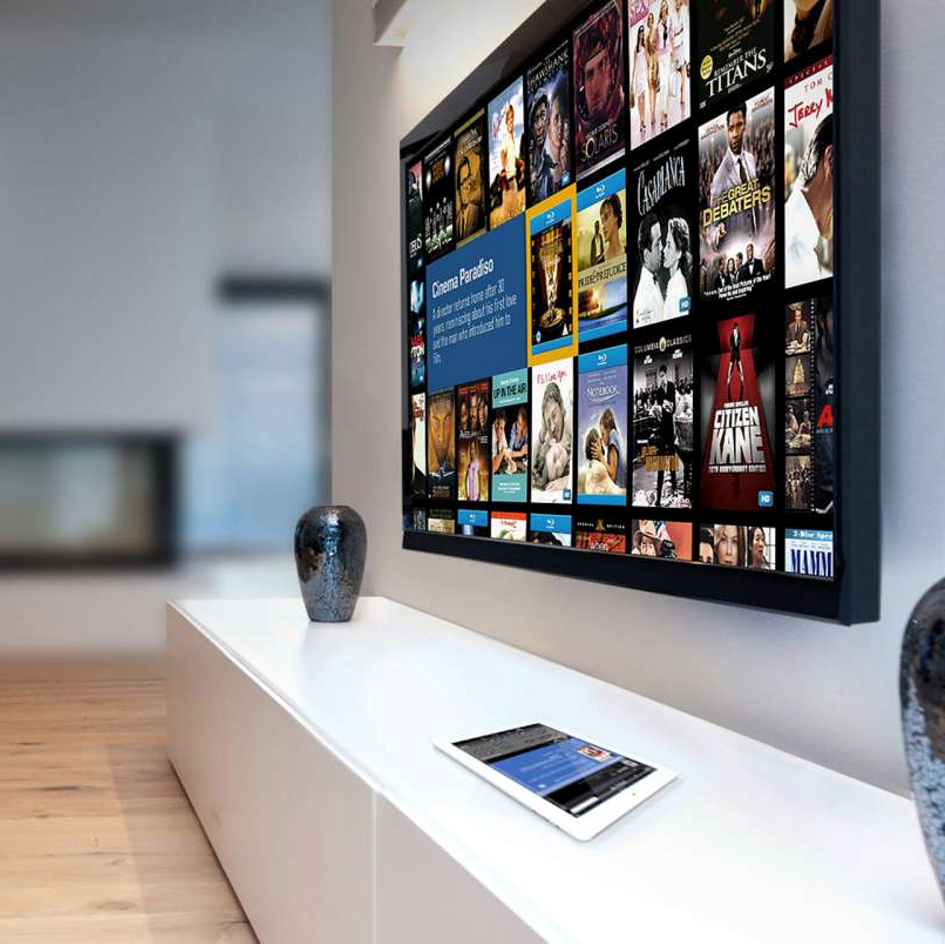 WHOLE HOUSE ENTERTAINMENT SYSTEMS
Enjoy Entertainment at its Best Instant Movies, Music & Photos
Movie & Music Server
Multi Zone Audio & Video
Multi Zone /Multi Source Control System
Network Streaming
Whole House Audio & Video Networking
Wireless Sound system
Integration with Home Automation System
Make Any Room the Room for Movies & Music
WHOLE HOUSE ENTERTAINMENT SYSTEMS
Enjoy your media on all your devices
Imagine a sound system that fills every room with crystal clear music & offers unequalled performance, flexibility & simplicity.
Our solution provide the most convenient way to enjoy entertainment in all its forms for movie & music lovers in the finest available quality. with absolute freedom and flexibility. With our help you can watch or listen to whatever you like, whenever you like, wherever you like.
The pleasure of integration with modern home automation control systems makes it truly delightful bringing the cinema experience home. The convenience and uncompromising quality of our system makes it a great addition to any home.
Every Room – Your Music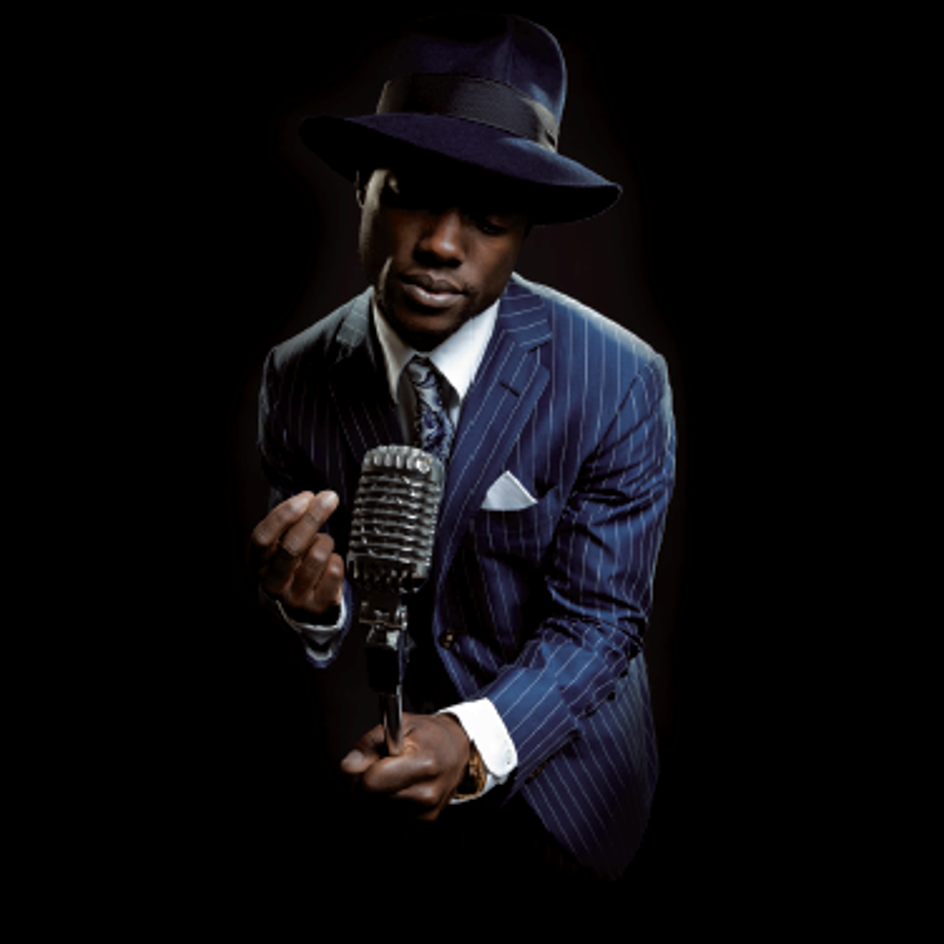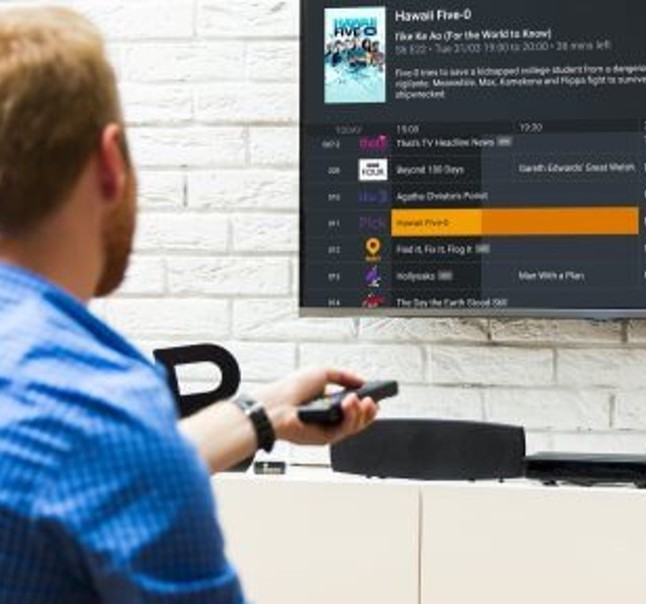 MOVIE & MUSIC SERVER
The Golden Age of
home cinema is now
Technology developed during the past few years has profoundly changed what is possible in a home cinema. The new generation of surround sound and object-based soundtracks, powered by modern sound processing equipment, together with true 4K Ultra HD video with high dynamic range, create an immersive experience that isn't even possible in your neighborhood movie theater. Finally, the critical element, the content source that makes it all possible: AUDIO VIDEO ON DEMAND.
Multi Zone
Music Anywhere
Multi-room audio & video systems have granted the wishes of movies, music lovers and audiophiles by enabling them to enjoy movies and surround sound not only in their living rooms but in every other room of the house. Composed of two or more network or wirelessly communicating devices as speakers or receivers, these devices simply require an app (or Bluetooth connection) to connect to your home network so you can start broadcasting video and audio.
" Time to Enjoy the media anywhere. "